Predrag SIDJANIN, MTD, PhD
founder / managing & creative director / visual artist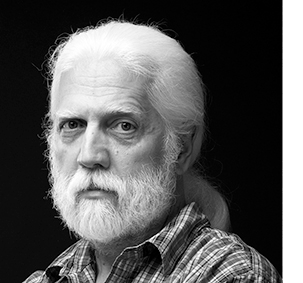 Is one of the pioneers of VR, mainly related to scientific applications (for example integration of a GIS and VR – 1995. ). Conceptual artist, creative thinker, a supporter of new media technologies, actively present on the media art scene. His writing is as good as connecting people of different interests. Open for all creative processes, excellent organizer, dedicated listener, and sharp critic. Successful in almost everything he does, a bad father and faithful partner. Hedonist and fighter for all kinds of equality. P of MP_art.
Luka TILINGER, MAA
co-founder / programmer / visual artist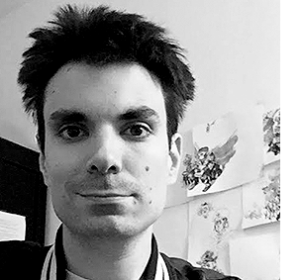 On and off game developer, Oddworld, Myst and Neverhood superfan.
Lifelong programming enthusiast. Due to a bit of bad luck, and a bit more poor judgement, familiar with one too many frameworks and platforms.
Mainly dedicated to visual arts practice, rooted in draughtsmanship and conceptual thinking.
Up and coming fencing superstar.
Nina ZVEZDIN, MEA
3D artist / photo & video / architect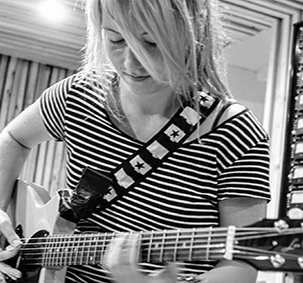 Architect who likes to take photos and can't live without music. Part time stargazer, full time overthinker. Strengths include painstaking attention to detail, curiosity to learn new things and seeing a job through to the end. I will literally be the last one to jump out of the sinking ship. Still figuring out what I want in life, while actively, and quite successfully, refusing to grow up. I should be up front by saying that I prefer dogs to humans.
Maja BUDZAROV, MAA
co-founder / media producer / visual artist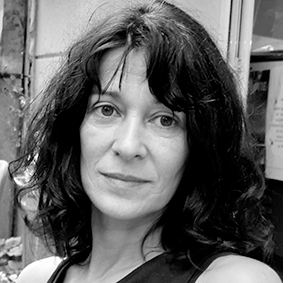 Dynamic vs static. Always in desire for movement and dynamics and the obligatory coffee break. Existence in creative processes and small things. An unrealized nomad but with enough relocation to change perspective. From clay to VR. Feel great when in the spotlight during a performance. A lecturer and an imaginative pedagogue, it seems that there are a few students who listen, but it is always worth a try. Like to laugh with funny people the most. M of MP_art. 
Miljan TERZIC, MEIT-DP
technical director / media product engineer
Once upon a time, there was one Commodore 64 which ended up on my desk. Between then and now, and countless hours spent in front of the computer (and behind the steering wheel), became (kind of) a 3D designer, (sort of) journalist, and (self-proclaimed) photographer. Still working on myself and still on the hunt for new goals. If there is a driving challenge nearby, I have to be there.
Jelena LETIC, MEA
animation / photogrammetry /architect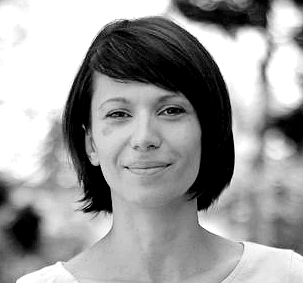 Educated as an engineer, practical and strict. Spent most of my life in school, I found myself in education. Interested in both 3D modeling and clay modeling. Obsessive puzzle stacker who enjoys discovering new music and watching animated movies. Once a mother of two under two, and now they have grown up a little.